DPD for fast and reliable parcel delivery in Europe
Fast delivery times and an excellent price/quality ratio. As a DPD contract customer, you can make use of our network by implementing a label generating application developed by or on behalf of DPD Belux
The DPD customer IT department is your first line of support and will always provide a solution with possible help of second and third line support. We believe strongly in our partnerships.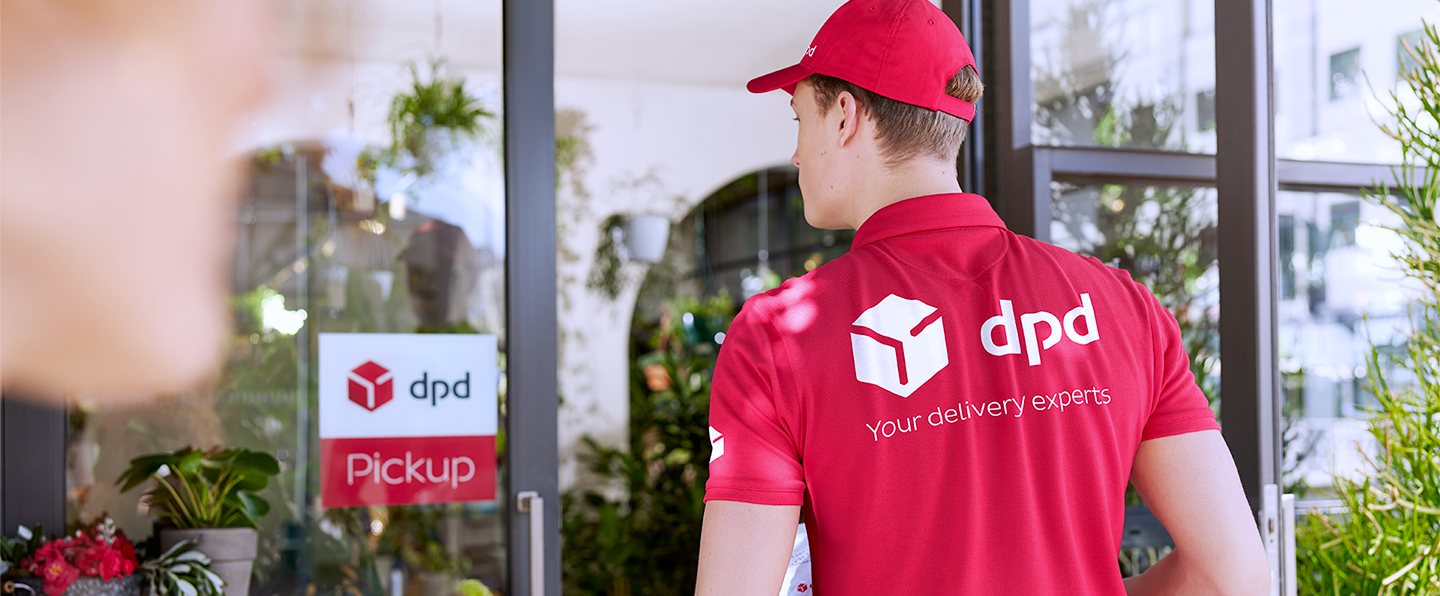 Fores group
Our label generating application DPD Shipper is created and serviced by Fores Technology group (SK) and is available in three interfaces.
DPD Shipper Online: a web-based application (UI)
DPD Shipper Offline: a locally installed Windows application (UI)
DPD Shipper Webservice (API)
X-Interactive
X-Interactive is a Netherlands based digital specialist, located in Emmen and has developed our e-commerce plugin suite and middleware solutions to connect them.
Woocommerce
Magento (1.X and 2.X)
Piquer
Prestashop (1.6 and 1.7)
Shopify
CCV
Lightspeed
Geopost
Geopost central IT, located in Paris, France is responsible for designing and hosting a newest generation of data solutions and API's to allow for future readiness and growth.
Meta API
Docker API
Tracking and Parcelshop tools